UBC sponsors an apartment ministry at the Morningside Apartments on the access road of I35W just north of Berry St.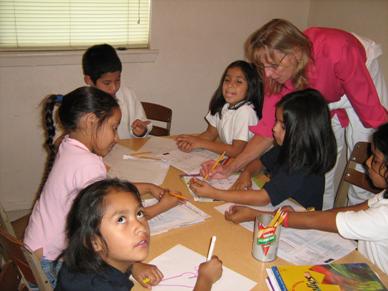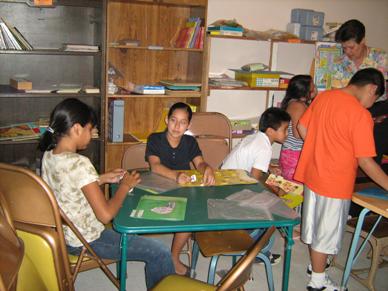 On Tuesdays and Thursdays, volunteers are there helping the children by tutoring them in reading and assisting them with homework. The more volunteers there are, the smaller and more effective the groups can be.
On Wednesdays, volunteers are there to lead them in Bible Study.
On Fridays, an adult Bible Study is led by Ron Hooker, pastor of Metro Church, in Spanish.
Bible Study Teachers - Preschool, Children, and Youth
Reading and Homework Tutors
Tuesdays &/or Thursdays 4:30-5:30pm
Mary Ellen Tarrance, Leader
[
back
]