El Paso, Juarez and surrounding areas
For 39 years UBC has sent teams to the El Paso area to minister along the Rio Grande in both Texas and Mexico. We partner with First Baptist Church, El Paso, to lead Vacation Bible Schools at mission churches and apartment ministries, to work with construction projects for area churches, and to encourage their local ministries.

Our Border Ministry leadership team has come to the conclusion that UBC will not make the trip in 2016. Since UBC does not presently have a minister of missions there is a problem of staff leadership and participation while in El Paso/Mexico. We are committed to sharing the message of God's love and salvation with the world. Please pray for us as we seek God's direction about how He wants us to minister along the Rio Grande and in other places.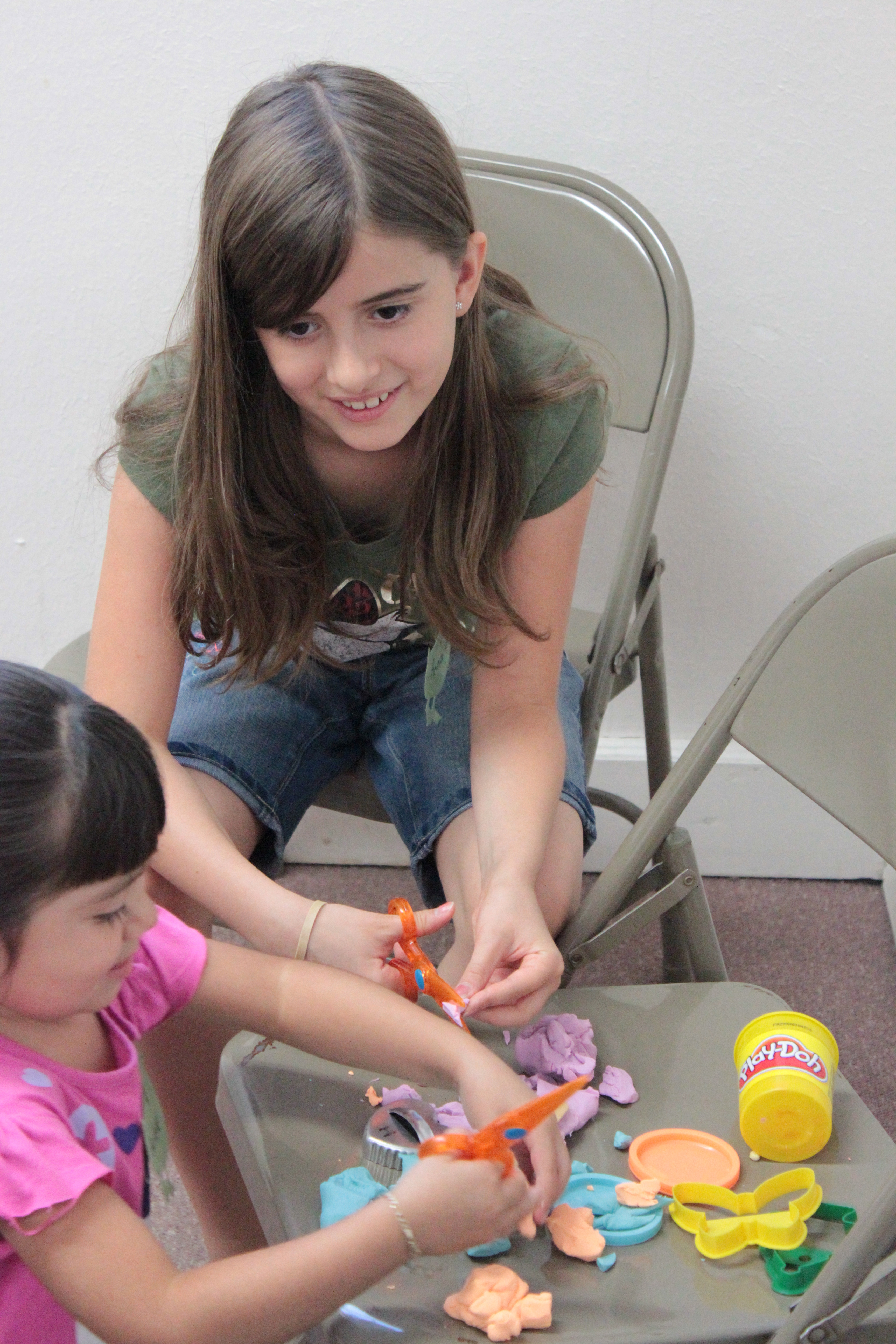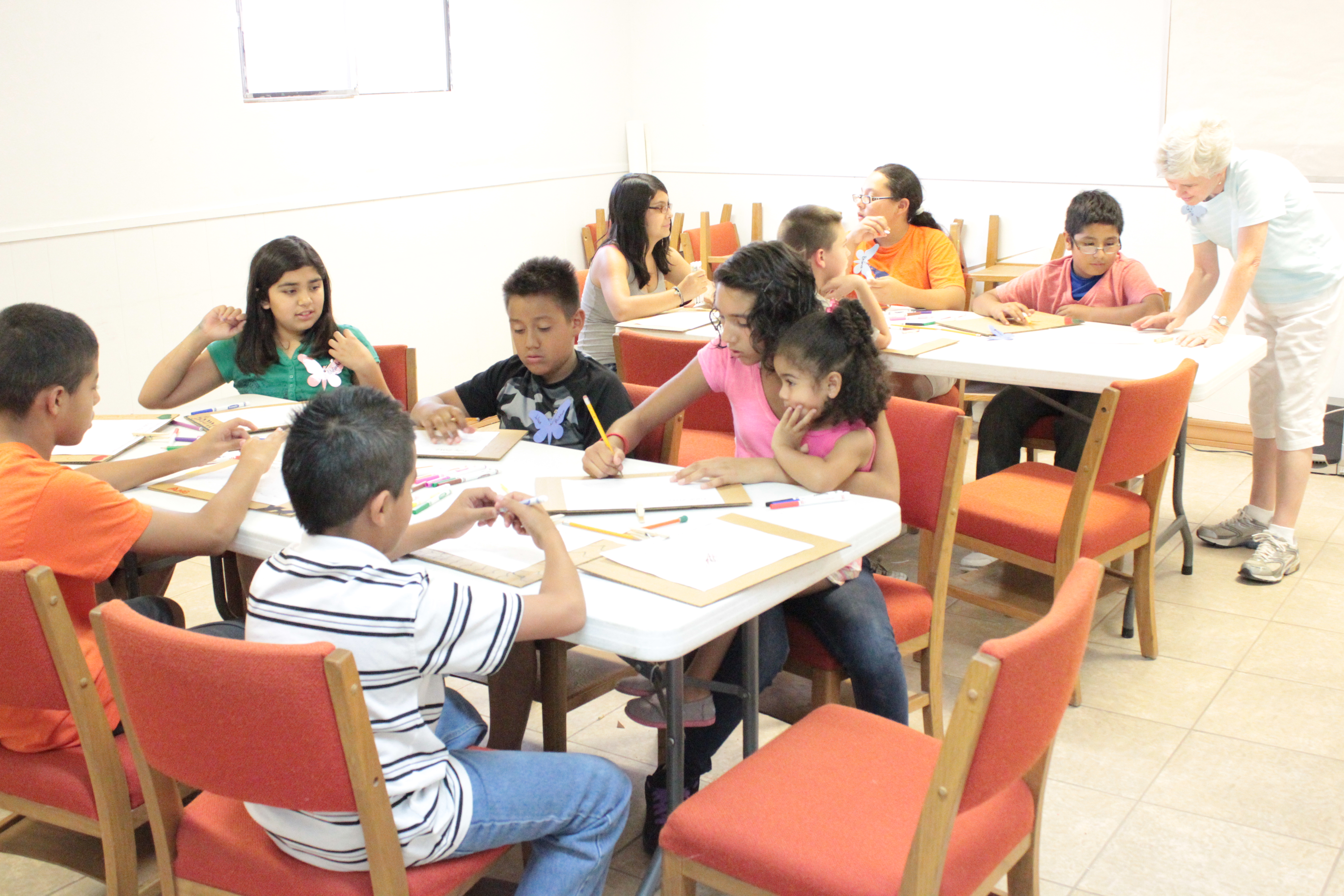 [
back
]