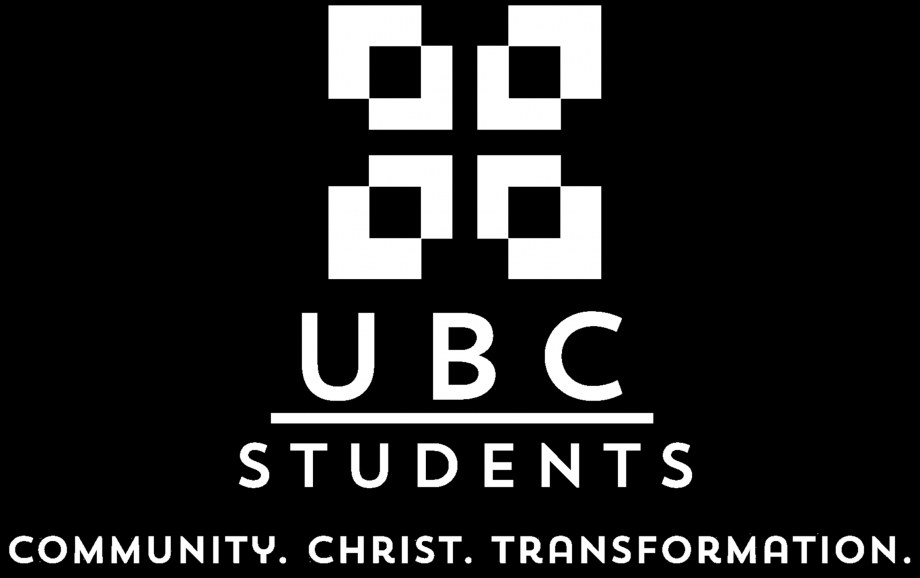 ---
We desire to be a part of what God is doing in the lives of our students. We will love and support our students as God transforms them, and as they develop a passion for God and a compassion for people.
We firmly believe that God has a purpose for you. Whether you are in 7th grade, 12th grade, a student or a parent, we are here to serve you and to help you grow closer to God and to each other.
There's a place for YOU at UBC
!
Bible Study - Sundays at 9 AM in Room 300
Safehouse - Wednesdays at 6 PM in Room 300
DiscipleNow

DNow is February 2-4 this year! DiscipleNow is an opportunity for 7th-12th grade students to grow in their faith, build relationships, and serve others. If your student is interested in attending, have them pick up a form from the 3rd floor, contact Jennea, or complete the online form here. Cost is $40 per student and the deadline to sign up is January 28. Payment can be made in person or online and must be received to complete registration! Friends and classmates are welcome! Scholarships are available.

Spring Break Mission Trip

We will travel to Houston, TX to help in the rebuilding process following Hurricane Harvey for our youth spring break mission trip! We will be working with BOUNCE, the student disaster relief team of the Baptist General Convention in Texas. We will leave at 8 AM on Wednesday, March 14 and will return Saturday, March 17 at 8 PM. On Thursday and Friday we will be doing construction work and then we will do something fun on Saturday before returning to Fort Worth. Next Wednesday, January 31st, at 7 PM we will have an informational meeting for students and parents interested in joining us on the trip. Deadline to sign up is March 1st! $50 deposit is required to secure your spot! Scholarships are available.

Cost: Early Bird (before 2/1)-$100; Regular registration (before 3/1)-$150

Registration form can be completed online here and online payment may be made here.
---
2018 Schedule


January 1/5-6 Youth Lock-In 1/7 Youth Lunch @ Dutch's 1/15 AVAD Event-MLK Day of Service, 8 AM-2 PM 1/17 Safehouse Resumes February 2/2-4 DiscipleNow Weekend 2/4 Youth Lunch @ Fuzzy's March 3/4 ...

more

---

Medical Release Form


Click here to download a Medical Release Form.

---