Who are YOU inviting to our great summer camps? Begin thinking and challenging your children to think about who they can bring. This year is packed full of opportunities to have fun, enjoy our families, laugh with church members and invite friends to come along with you. Scroll down this page to find out about the exciting events coming up!
KID POWER CAMP
June 19-23, 2017
6:30-8:30pm
UBC & Westcliff Elementary
Ages: Completed Kindergarten - Completed 6th Grade
FREE!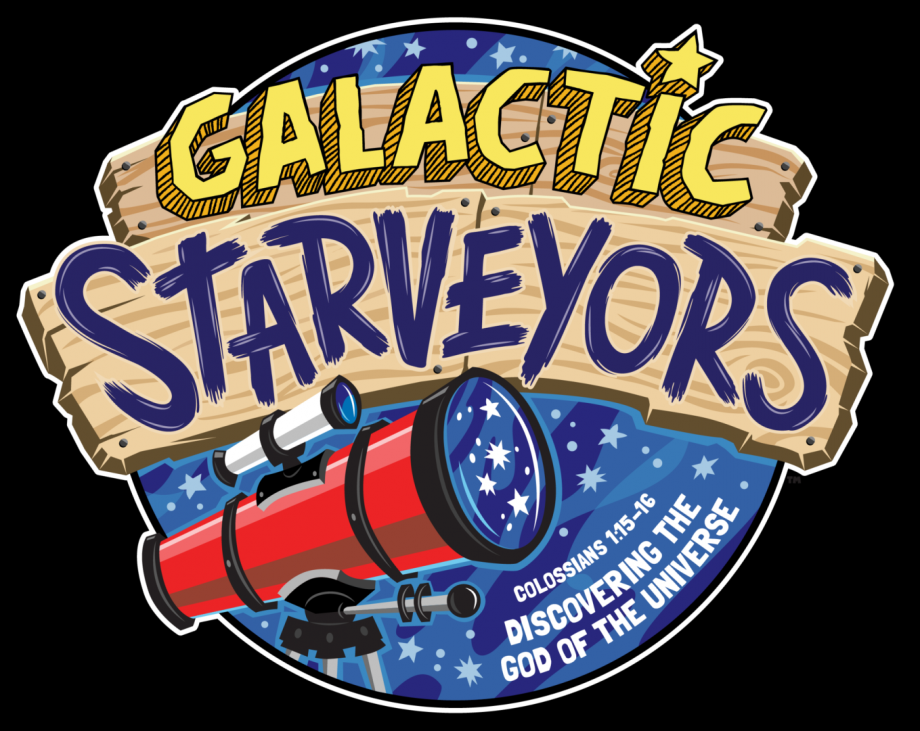 Kid Power Camp—June 19-23, 6:30—8:30 pm.
Jump into the world of a Galactic
Starveyor
! As kids focus their telescope on the marvels painted in the sky by the Creator, they will discover the wonder among all wonders – that the God who created everything there is – the knowable and the unknowable, the visible and the invisible – wants a personal relationship with them! Come over to the clubhouse and discover the God who is over the moon in love with them!
Children completed Kindergarten through completed 6th Grade.

Friday, June 23, 7:00—8:45 pm, a swimming celebration for all UBC Kids, their friends, and parents at Forest Park Pool. Let's celebrate the work of God through our church.
1st & 2nd Grade Camp—July 14-15
A special mini-camp weekend with lots of time to laugh, play, swim, craft, bounce, worship and grow. This overnight camp is the perfect length to introduce your child and their friends to the fun of camp. Parents are also welcome to come. Early registration is $75 which includes the price of the camp, transportation, snacks and a shirt. Beginning March 1, cost increases to $125. New camper registrations will not be accepted after May 15.
https://www.eventbrite.com/e/1st-2nd-grade-mini-camp-tickets-31692039744
Registration is not complete until payment (either online or in the church office), the Camp Copass Health and Registration form, and the UBC Medical Release form
have been submitted.

Below are links to register and pay online:
DOWNLOLAD CAMP COPASS REGISTRATION FORM
DOWNLOAD UBC MEDICAL RELEASE FORM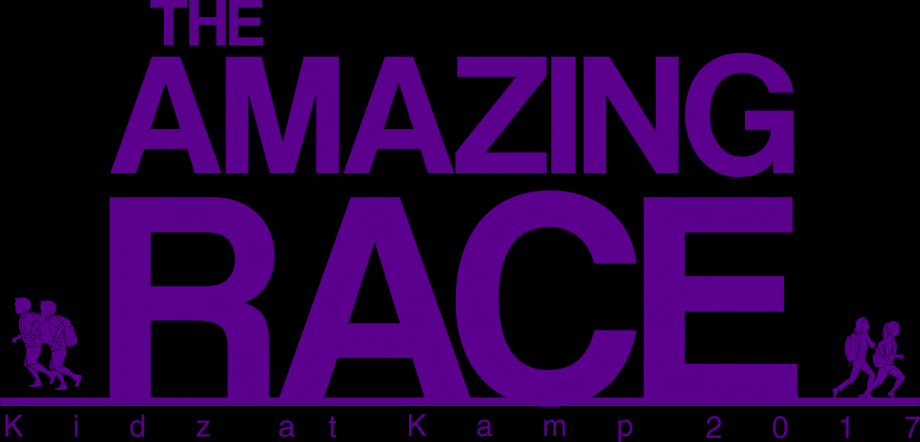 3rd-6th Grade Camp—July 6-10
Simply put, this is a week that combines fun with fundamentals of faith in an active camp environment, through quality activities, worship and events. The whole goal of this camp is to build an atmosphere where kids will develop a personal relationship with Jesus Christ. Each year many families look for a summer camp for their children. Take this opportunity to invite families from your child's school and BRING them to a wonderful camp experience. We would love to have your child (and you) join us!

Early registration is $225 which includes the price of the camp, transportation, snacks and a shirt. Beginning March 1, costs will increase to $275. Registration will remain open until either all spots are filled or May 15 whichever comes first. After May 1, camper spots will be $325.
Registration is not complete until payment (either online or in the church office) and registration forms are submitted. Below are links to register and pay online:
DOWNLOAD 3rd-6th GRADE CAMP FORMS
DOWNLOAD UBC MEDICAL RELEASE FORM