Fall Women's Bible Study
Wednesday evenings
September 6 - November 1, 2017
6:00-7:00pm
Room 101
"We live in a world where marriages fail, bank accounts fun low, friendships end, and the everyday demands of a fast-paced life get us down. In the book of Jeremiah, we find God calling out to His people with a message that hope-filled living is possible even in an unstable world. But how do we do it? Where do we start?

This six-seek study offers us encouragement and help for navigating the uncertainties and challenges of life. By examining God's words of instruction to His wayward people through the prophet Jeremiah, we will discover six guidelines for living that can help us to overcome fear, worry, doubt, and bitterness as we surrender our wills to God and put our hope in Him alone.

Combining rich study of the Book of Jeremiah with practical life application that resonates with today's women, this study inspires every woman to find God's promise of hope for her life and circumstances."
---
At the Well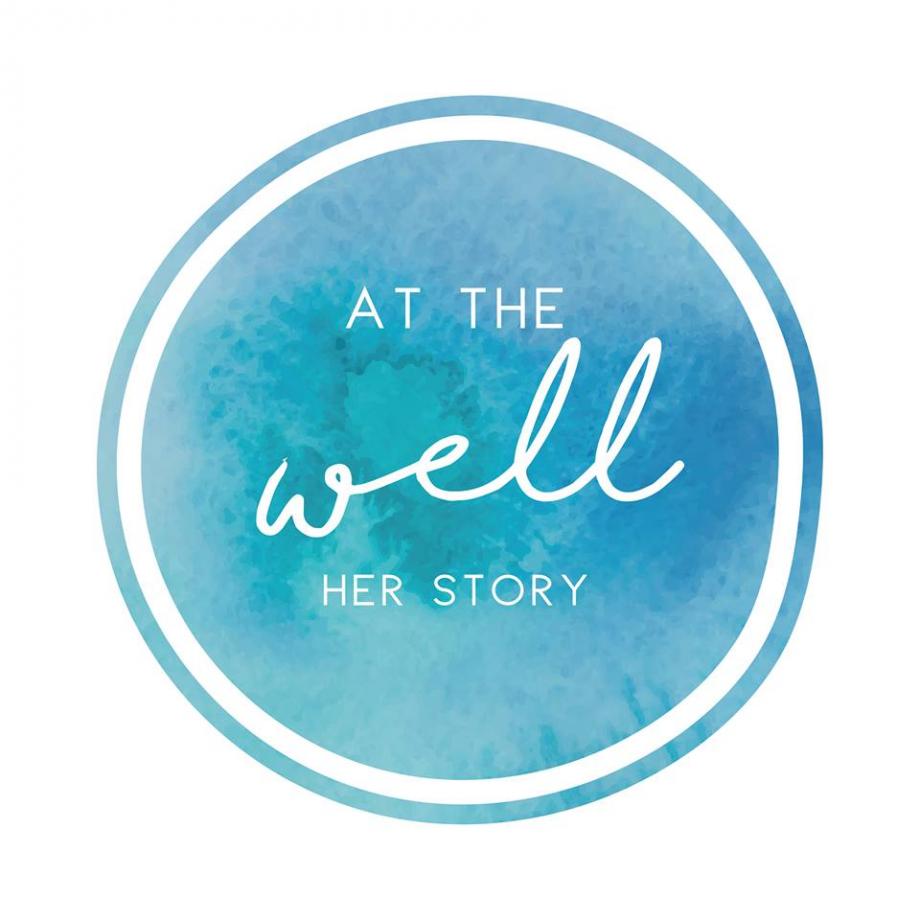 Tuesday, 9/19/17
7:00pm-8:30pm
Hurley House


5512 Bellaire Dr. S., Suite A, Ft. Worth, TX 76109


(right off Bryant Irvin, near I-20)
a lovely bakery with an intimate homey feel

Purpose: Welcome back to At the Well, UBC women! As the school year begins we have invited two leaders from our local schools: Alexandra Montes (principal of Western Hills Elementary - located in Las Vegas Trail area recently reported on in the Star Telegram) and Marta Plata (principal of Manuel Jara Elementary). These heroes have been invited to share their incredible stories as well as shine a light on what is really going on inside these schools and communities. We will also sample the delicious goodies at Hurley House - a treat all around.

Mission Project: Love offerings to bless these two ladies as the school year begins.
---
Women's Monthly Prayer Meetings
Are you a prayer warrior?
Have you ever wanted to be?
Or would you just like to deepen your prayer life or even learn how to pray?
UBC women meet once a month for prayer. These prayer meetings will give women an opportunity to pray for church needs and personal needs. They will also help women learn to pray by having the opportunity to hear real prayer warriors pray.
*Monthly Prayer Meetings are held on the 3rd Thursday of each month:
Women's Fall Bible Study