---
Spring Women's Bible Study
Discerning the Voice of God by Priscilla Shirer
Wednesdays, Room 101
6 - 7 p.m.
---
At the Well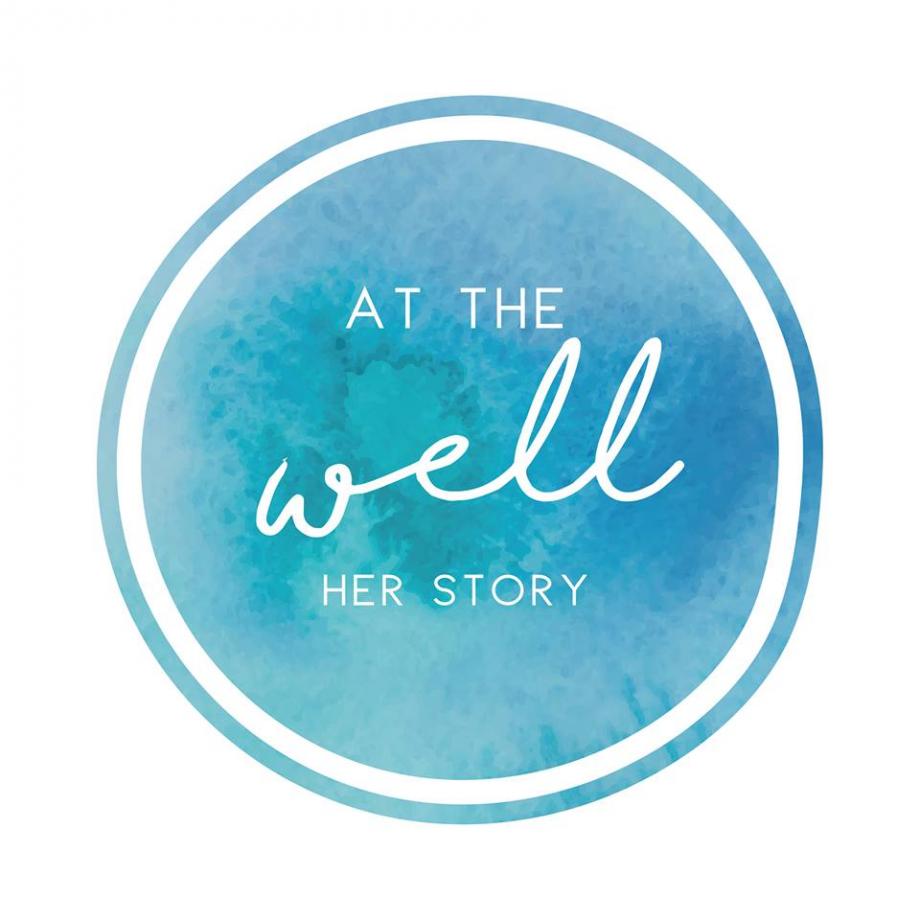 Tuesday, April 10
7:00 p.m.
Room 100
Carol Edmondson (UBC Ready for School Program at Times Sqare Apartments) and Karen Morrow (Baptist Cooperative Fellowship Refugee Ministries) will discuss with us the Ready for School Program and the outreach to the many refugee families in our community.
---
Women's Monthly Prayer Meetings
Are you a prayer warrior?
Have you ever wanted to be?
Or would you just like to deepen your prayer life or even learn how to pray?
UBC women meet once a month for prayer. These prayer meetings will give women an opportunity to pray for church needs and personal needs. They will also help women learn to pray by having the opportunity to hear real prayer warriors pray.
*Monthly Prayer Meetings are held on the 3rd Thursday of each month: