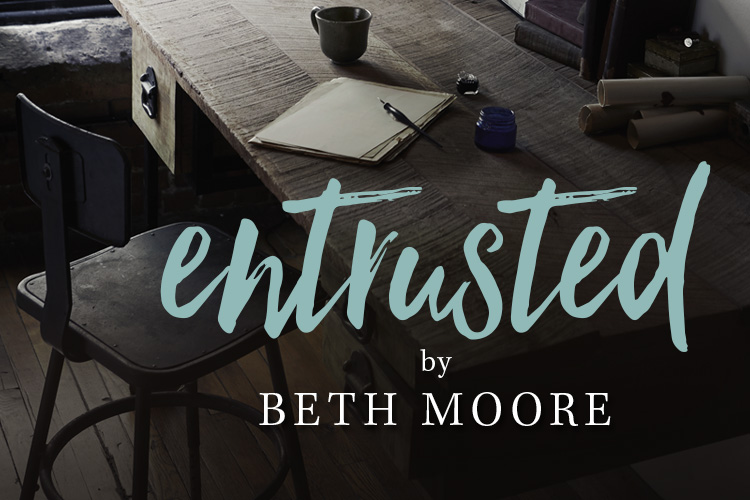 Women's Spring Bible Study
Wednesday evenings
January 18 - March 8
6:00-7:00pm
Room 101
God has entrusted us with the gift of the gospel, something too precious and life-giving to keep to ourselves. This study will encourage you to guard what God has entrusted to you, further His kingdom by sharing Christ with others, and pour into future generations.
---
Women's Monthly Prayer Meetings
Are you a prayer warrior?
Have you ever wanted to be?
Or would you just like to deepen your prayer life or even learn how to pray?
UBC women meet once a month for prayer. These prayer meetings will give women an opportunity to pray for church needs and personal needs. They will also help women learn to pray by having the opportunity to hear real prayer warriors pray.
*Monthly Prayer Meetings are held on the 3rd Thursday of each month:
---