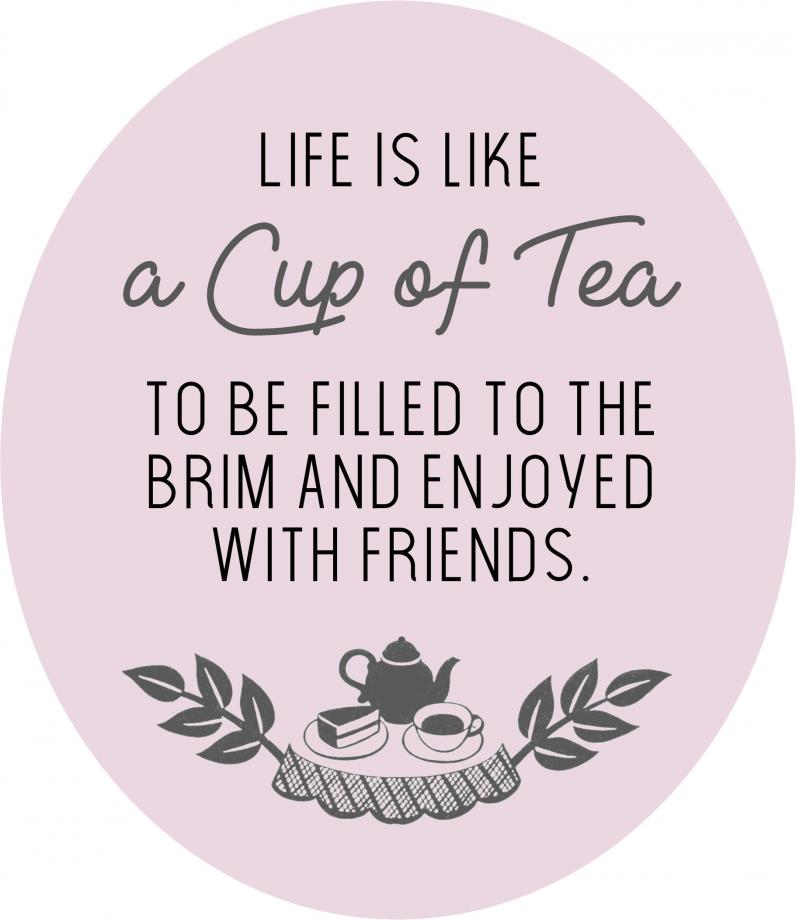 A Cup of Tea
welcoming Maddie Bowen
Saturday, February 17
10:00-11:30am
Harris Hall
All UBC ladies are invited to join us for "A Cup of Tea" as we welcome Maddie Bowen, wife of our new Minister of Music and Worship. This will be a wonderful time to get to know Maddie and other women at UBC. We'll have delicious food, fun entertainment, time for fellowship, and of course—Tea! Invite a friend and make plans to attend!

Tickets cost $12 and will be on sale in the main hallway on Sundays, January 28—February 11, or in the church office during the week. Childcare will be provided with a reservation.

For more information, contact Lori Calder: lori.calder@gmail.com

---
Winter Women's Bible Study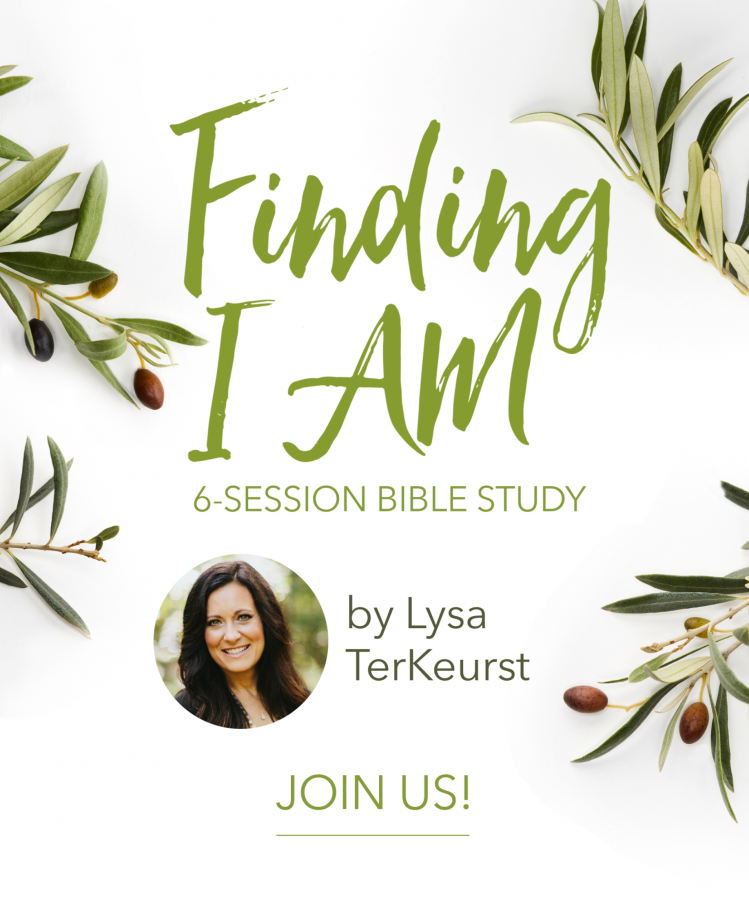 Wednesday evenings beginning January 17
6:00-7:00pm
Room 101
What is the deep cry of your heart?
That ache in your soul that keeps you up at night?
The prayer you keep repeating?

Jesus not only cares about this deep, spiritual wrestling, but He also wants to step in and see you through it.

Join Lysa TerKeurst on the streets of Israel to explore the seven I AM statements of Jesus found in the Gospel of John. Through this interactive, in-depth study, you will learn to:
ŸTrade feelings of emptiness and depletion for a more personal fulfillment from knowing who Jesus is.

Stop living like a slave to your circumstances by training your heart to embrace the life-giving freedom God wants for you.

Gain a better understanding of how Jesus' words 2,000 years ago are so very applicable to the answers we are searching for today.
---
At the Well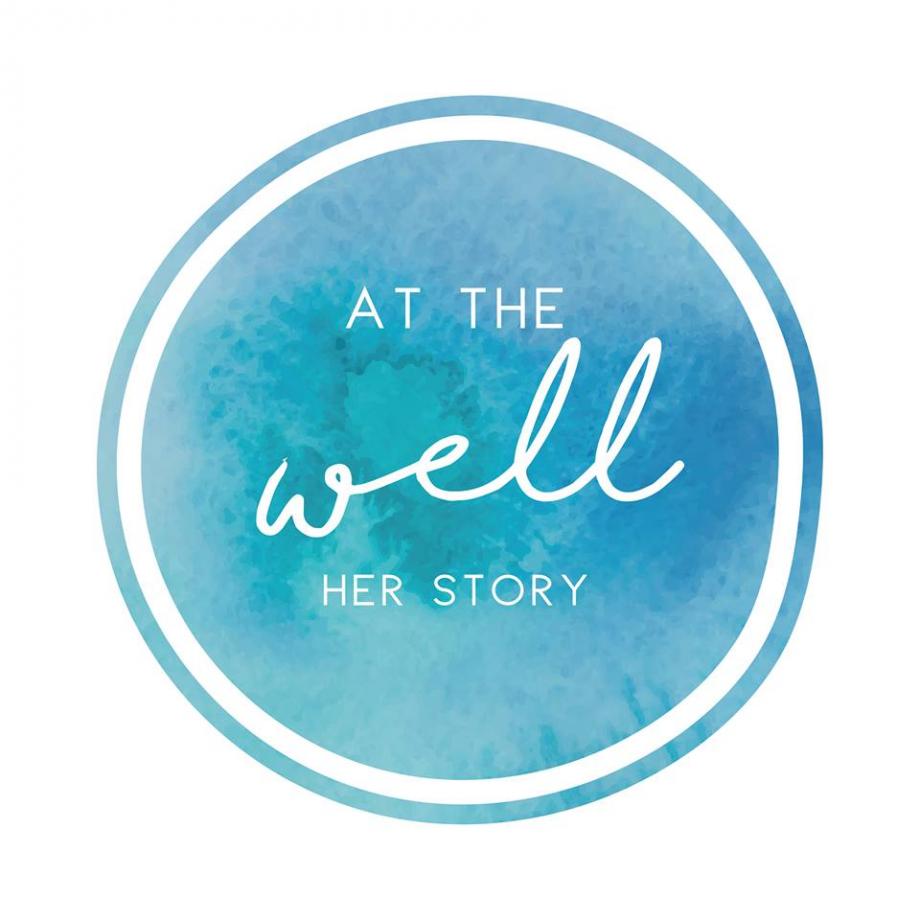 Tuesday, February 13
7:00pm
Parlor

The Spring semester for At the Well is going to be in keeping with our mission to act as a springboard for ministry opportunities for the women in our church, bearing in mind that every one of us has a ministry call. As well as sharing our own Jesus story in all areas of our lives, we want to offer various other opportunities to become involved in sharing the gospel in our community to those who need to hear.

The theme for the next At the Well will be "The Love That Heals," and Becky Biser will be our speaker. Our mission project will be to collect the meal cards for victims of human trafficking, which Jerimiah recently mentioned in worship. Suggestions for $5-10 gift cards include Chick-fil-A, Waffle House, Whataburger, McDonald's, Denny's, KFC, Taco Bell, and Chili's. If you are able to give more, gift cards in larger increments ($40-100) from Best Buy, Walmart, and Target will be used as incentives for milestones such as attending counseling, completing a mentoring program, or graduating high school.
---
Women's Monthly Prayer Meetings
Are you a prayer warrior?
Have you ever wanted to be?
Or would you just like to deepen your prayer life or even learn how to pray?
UBC women meet once a month for prayer. These prayer meetings will give women an opportunity to pray for church needs and personal needs. They will also help women learn to pray by having the opportunity to hear real prayer warriors pray.
*Monthly Prayer Meetings are held on the 3rd Thursday of each month: