Sunday Mornings for Young Adults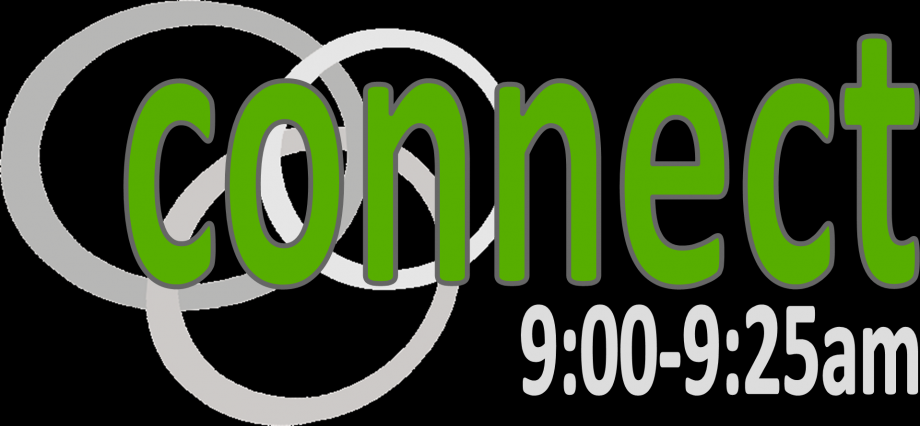 Nearly/Newly Marrieds (Matthew Wallis)
A gathering of nearly-weds and newlyweds. We share experiences and help each other through the beginning stages of marital life with all of its excitement and trepidation. Looking to God to help us establish our relationships, we learn together. Some of us have recently added a new child, cat, dog or job to the family.

Adults with Preschool - 4th Grade (Clay Ryan and Netanya Hudson)
Now that we're in our 30's, do we have to start acting like adults? Our lives are filled with careers and family. Life seems to have shifted into a higher gear. We are called to share this crazy life in a community. Joy shared is multiplied. Struggles are lighter with friends who share the burden. Join us as we navigate this stage together. We are in our 30's (mostly) and/or have preschool and elementary age children.

Adults with Middle Schoolers & High Schoolers (Dan & Jillian Smith)
Relationships develop in community as we walk God's path together. Here's a place to be yourself, build friendships, share needs and celebrate victories. Generally, we are 40's to early 50's and/or with middle school and high school aged children.

Adults with Graduates & Grandbabies (Lee Ann Kelsey and Kim Davis)
We are in the middle of our career, 45+, looking forward to the next life opportunities and retirement some day. We pray without ceasing for our kids who are young adults. Looking to God, we know He will direct us in the challenges life throws our way.

Women's Group (Dawn Lane and Tracy Thompson)
Friendship matters, especially among women, as we journey through life. Connect Women is a safe, fun place where women of any age and any life situation come together for friendship, prayer and spiritual support.

Intergenerational Gospel Testimonies
Come on a journey with a variety of ages and stages through God's word. Each week, we listen to believer(s) sharing God's presence and hope through life. Be encouraged as scripture comes alive through the faithful walk of faith in Christ being shared. The Holy Spirit is at work!
If you have further questions, please contact Shari Barnes, s.barnes@tcu.edu.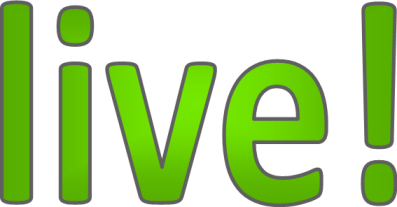 Coming Up!
Churchwide Prayer Service: The last Wednesday of each month, 6:00 pm
Mission VBS's throughout June
Camp Experiences throughout July
Community Missions during August
Want to find out more? Contact Caroline Poe, caroline@ubcfortworth.org for more information